Extend Biosciences was founded in 2012 and is an emerging, privately-held startup located in the biotech hub of Boston, MA.
Tarik Soliman, Ph.D.
Founder, CEO and President
Dr. Soliman joined Extend Biosciences in 2011 as CEO and President.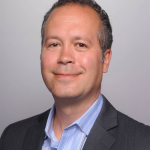 He has more than twenty years experience working in the lab as Ph.D.-trained scientist and a broad understanding of biologics development from time spent at both small biotech and large pharmaceutical companies. Prior to joining Extend Biosciences, Dr. Soliman was a Lab Head at Novartis in an early stage biologics development group helping projects transition from research to development. He spent several years as a scientist at two smaller biotech companies, Neose Technologies Inc. and Promedior, Inc. working on protein therapeutics and half-life extension strategies. Notably, of the >20 peptide and protein therapeutics that Dr. Soliman has worked on in his career prior to Extend Biosciences, two are approved therapies, and one is in late-stage Phase III clinical trials. Dr. Soliman received a Ph.D. in Microbiology from Columbia University and expanded into cell biology and protein biochemistry during his postdoctoral studies at Rockefeller University in the laboratory of Nobel laureate Dr. Gunter Blobel. He has multiple peer-reviewed publications and patents. Dr. Soliman manages the scientists at the company, and provides strategic vision for the path forward.
---
Laura Hales, Ph.D.
Founder, Chief Business Officer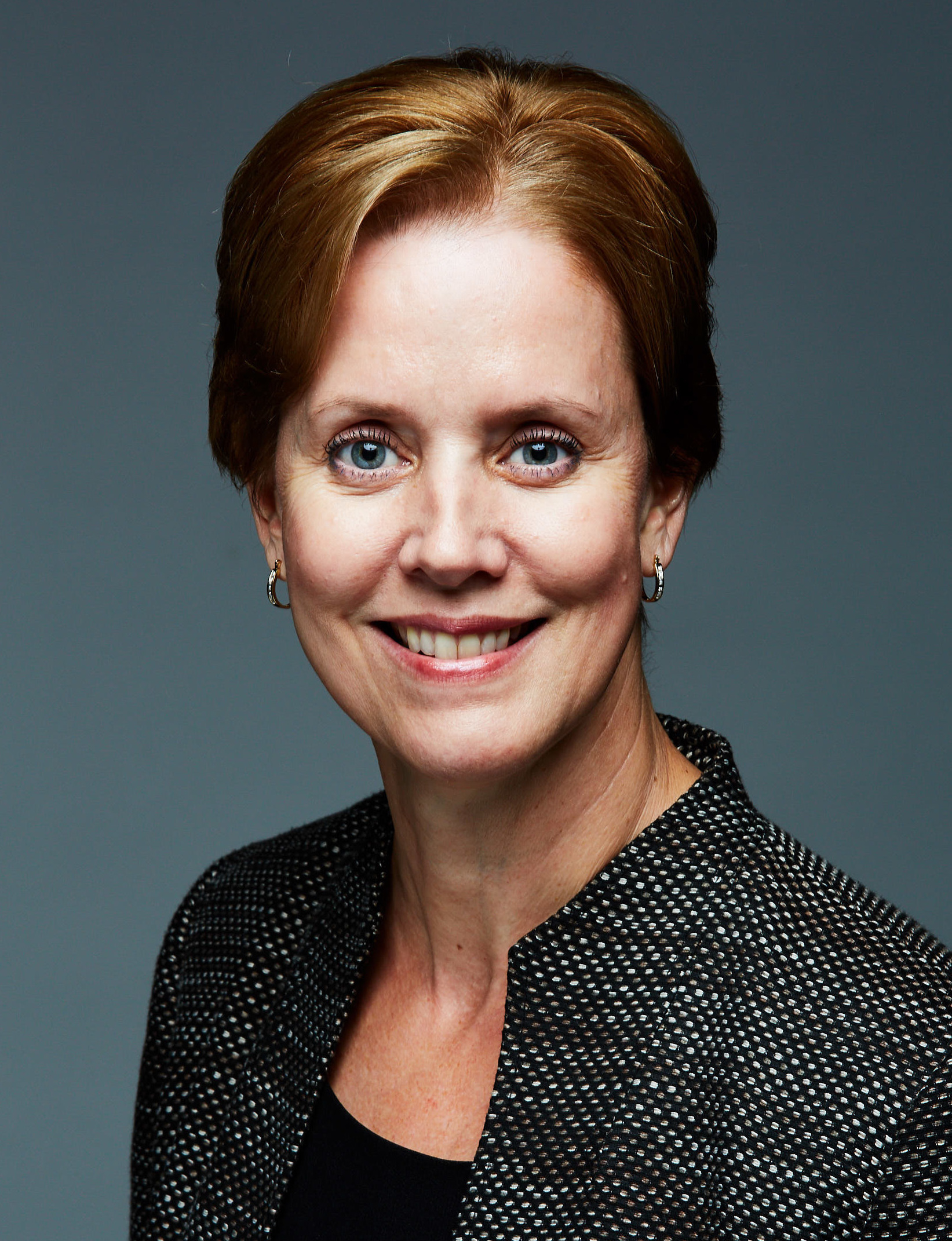 Dr. Hales initiated operations at Extend Biosciences and led early efforts to complete proof-of-concept studies while incubating the company as a finalist in the inaugural class of the MassChallenge accelerator program. She received her B.S. at the University of Rochester and completed her Ph.D. at the University of Illinois at Urbana-Champaign. Following an NIH-funded postdoctoral fellowship at Columbia University, Dr. Hales was one of the first five employees at Purdue Pharma, and was the second employee at the biotech startup company Neotropix, Inc. During her 19+ years at startup biotech companies prior to Extend Biosciences, she worked solely in biologics drug discovery and development, and one novel therapy is currently in clinical trials for a rare cancer. Her grant writing expertise and her role in business development has been instrumental in obtaining the SBIR/non-dilutive funding and early-stage pharmaceutical partnerships thus far. Dr. Hales is a coauthor on multiple publications, and an inventor on several issued and pending patents. She manages all of the operational and business development activities for the company.
---
Russell Barron, J.D.
Corporate Secretary and General Counsel

Mr. Barron joined Extend Biosciences in 2013 after serving on the company's MassCONNECT team. Mr. Barron's 40-year law practice has focused on management of legal affairs and counseling for new companies, corporate governance, and intellectual property counseling and litigation. He has broad technical experience in life sciences, technology and other areas. He was most recently with Pepper Hamilton and Foley and Lardner. Mr. Barron received his B.A. in the history of sciences from Princeton University and his J.D. from New York University. He assists part-time with the company's legal and intellectual property documents, and business and patent strategies. Mr. Barron's efforts are supported by Kaplan IP Law and Greenburg Traurig in obtaining Track One status, and now issuance, of the company's multiple patent filings in the US, which are now being prosecuted worldwide.